Ab Oktober 2017 in Zurich Nord
NEU: Michal's Smoothie & Kaffee Bar
Michal als professioneller Barista zaubert dir am Morgen deinen Lieblingskaffee und Smoothie zum mitnehmen! Komm vorbei!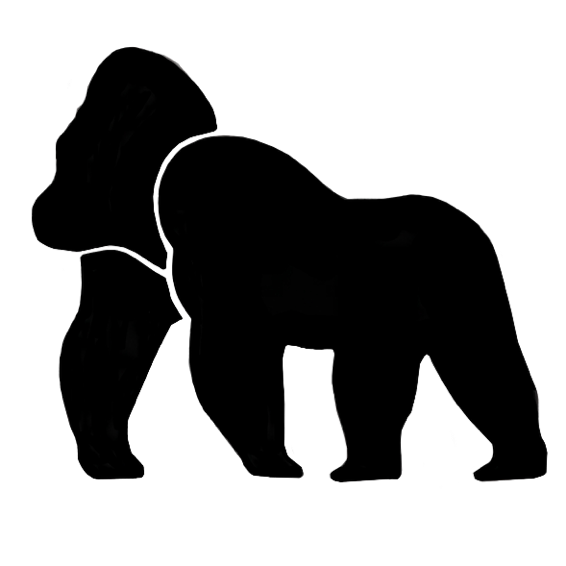 Bist du ein CrossFit Gorilla, der volle Unterstützung für seine Muskulatur benötigt? Dann ist der Gainer die richtige Wahl für dich!
Ein aktives und gesundes Leben ist dir wichtig? Booste deinen Tag mit der richtigen Energie!
Du hältst dich an einen Ernährungsplan, dein tägliches Motto ist Vitalität und Gewichtsreduktion? Der Bootcamper ist was du brauchst!
Ian's neue Strength Power & Speed Agility Klassen
Ian about his new classes
Tue 17:30 Speed Agility
Tue 18:30 Strength Power
bSport: Hi Ian, you will introduce 2 new programmes at Zurich Nord CrossFit starting in October 2017. What can members expect from your Strength Power programme?
Ian: In the Strength Power class, we work hard on the technical aspect of movements. The class will vary from power, hypertrophy and muscle endurance, which all play a crucial part in getting stronger. It will incorporate everything from barbells to bodyweight.
Strength Power is designed to run parallel and complement Speed Agility. It is completely scalable and the individual classes will build up on each other. But you can also skip classes and jump back in. Participants will also be able to record their lifts in order to see progress in their individual goals.
What is in your Speed Agility programme?
Starting with mobility and range of motion exercises, the Speed Agility class will progress on to dynamic movements, agility, explosiveness, hand-eye coordination, unilateral and bilateral stability exercises, running, jumping, throwing, twisting …It will keep the body challenged and guessing.
"When you apply the load with a better form, you will see the benefit. This will transfer across to everything you do, from everyday movements to getting your snatch PR."
The idea is to run this programme alongside Strength Power to improve movement, stability and trust your body more. The outcome is that when you apply the load with a better form, you will see the benefit. This will transfer across to everything you do, from everyday movements to getting your snatch PR.
What do these classes have in common with a typical CrossFit class and where do they differ?
Sweating, grinding, challenging your nervous system and using your brain…all of these attributes transfer into CrossFit and are designed to complement and improve your CrossFit capabilities.
It will require that you commit time to improving your technique, but your numbers will go up and the risk of injury down. In contrast to CrossFit, the classes will incorporate a little more technical model focus and accessory work. The programme will include partnering up to help cue faults and understand your own movement better.
"Your number will go up and the risk of injury down"
Think of it as following a programme with a more hands-on approach. Online strength and conditioning programs are fantastic, but getting motivated to do them can take a lot of effort and it is often not "one size fits all".
Finally about you. You have been a sport and fitness enthusiast for many years and you take your coaching to a professional level now. Can you quickly explain what you are learning in your Strength and Conditioning Master of Science Degree and how our members and your Personal Training customers can benefit from that knowledge?
My background in sports started 25 years ago competing in martial arts in the north of England. One winter I discovered snowboarding and was completely hooked.
I went on to take my snowboard instructor exam and started coaching. I had always maintained functional fitness, including CrossFit.
My Masters is in Strength and Conditioning and the eventual aim is to work with professional athletes across a broad range of sports, fine-tuning individuals and teams for performance at the highest level.
bSport members and PT clients will benefit from scientifically applied tried and tested methods with up to the minute approaches. The base is coming directly from PhD lecturers with a wealth of knowledge and backgrounds at one of Europe's top sports universities. I feel very excited to be utilising these methods and implementing them into the structure of my own classes!
Many thanks Ian, we are looking forward to your new classes!